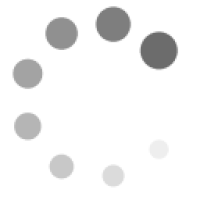 Think you have what it takes?
see what our fans have to say

Cool experience! I recently checked this place out with my girlfriend walking down the OC boards on a not so ideal beach day. We decided to go in and try it out – we did "The time Machine" room. It was awesome! I won't spoil it for you but I highly recommend checking it out for yourself !

Jake Serrano