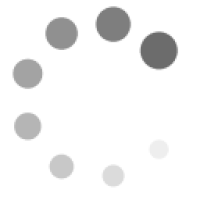 Think you have what it takes?
see what our fans have to say
Looking for something fresh and new to do on the boardwalk? Well, look no further than OC Escape! These escape rooms are extremely well thought out with various puzzles and riddles for you and your friends/family to solve. Not to mention, YOU choose your own adventure. There's various options you can choose from in each room to shape the story of your escape. You feel a rush of adrenaline as you race against the clock to complete the room and make choices. This is such an immersive and entertaining experience for families and friends alike. Highly recommend! Had an amazing time doing this with my friends. We liked it much better than the other escape room place on the boardwalk. Also, the staff was extremely helpful and kind. A must stop visit during your OC trip!

Keri Roberts