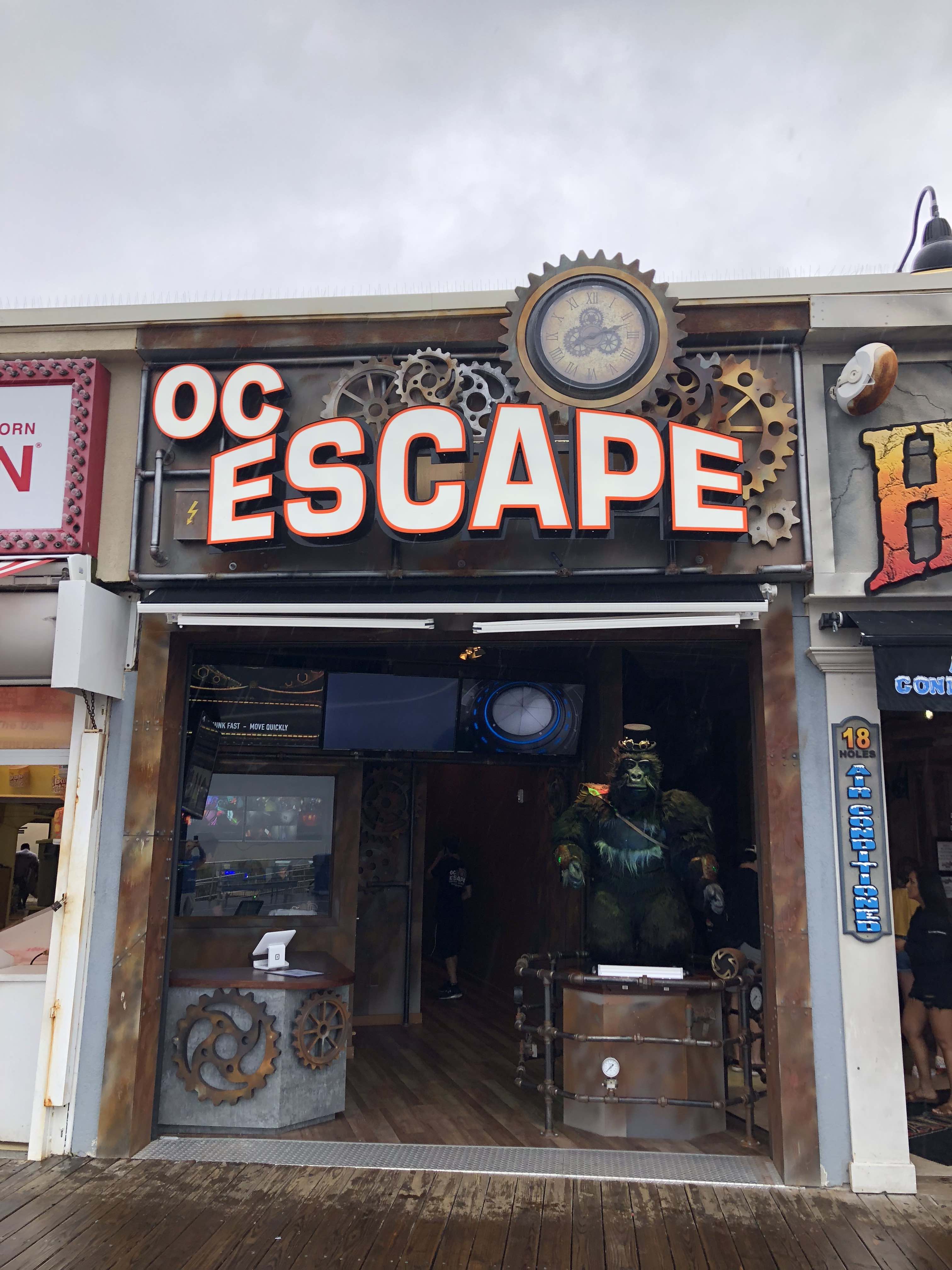 OC ESCAPE ADVENTURE GAMES
OC Escape are the world's first escape rooms where you choose the path you take. In each of the escape rooms you are faced with difficult choices that have drastic consequences to the way the game plays out. The choices can range from the smallest detail to major game changing plot twists. These choices change not only how the story plays out for the rest of the escape room, but they decide which puzzles you end up solving. With both escape rooms; Time Machine and Alien Encounters there are near limitless possibilities. Every adventure is unique.
see what our fans have to say

Cool experience! I recently checked this place out with my girlfriend walking down the OC boards on a not so ideal beach day. We decided to go in and try it out – we did "The time Machine" room. It was awesome! I won't spoil it for you but I highly recommend checking it out for yourself !

Jake Serrano