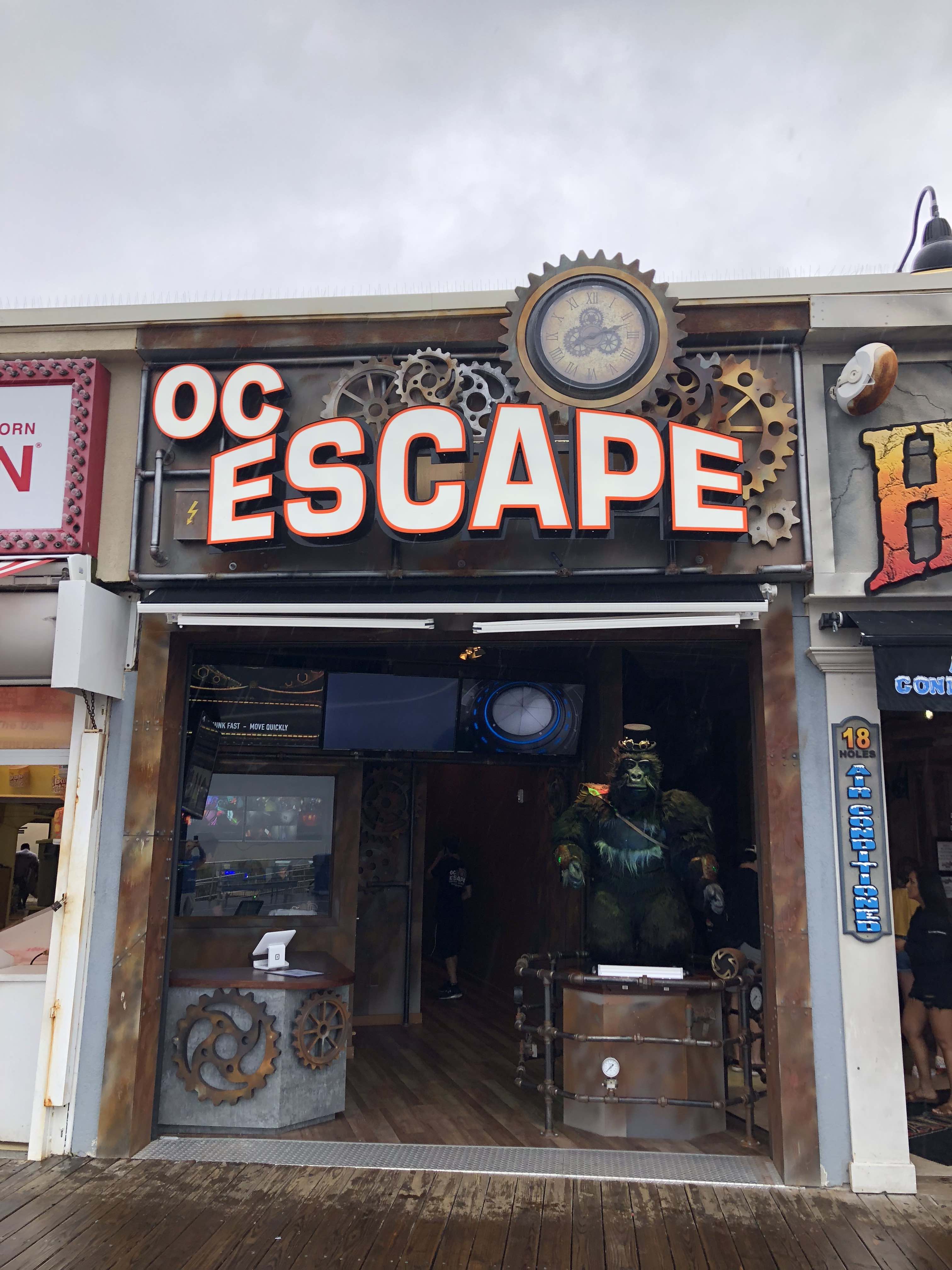 OC ESCAPE ADVENTURE GAMES
OC Escape are the world's first escape rooms where you choose the path you take. In each of the escape rooms you are faced with difficult choices that have drastic consequences to the way the game plays out. The choices can range from the smallest detail to major game changing plot twists. These choices change not only how the story plays out for the rest of the escape room, but they decide which puzzles you end up solving. With both escape rooms; Time Machine and Alien Encounters there are near limitless possibilities. Every adventure is unique.
see what our fans have to say
Awesome experience!! This was one of the best escape room experiences I've ever had. Loved having the ability to "choose my own path". We had so much fun doing the Time Machine room that we went back and did the Alien Encounter room. Looking forward to our next trip to change our path and try them both again. Thank you for a great experience. Well done!!!

Andrea W